Family-Teaching Couple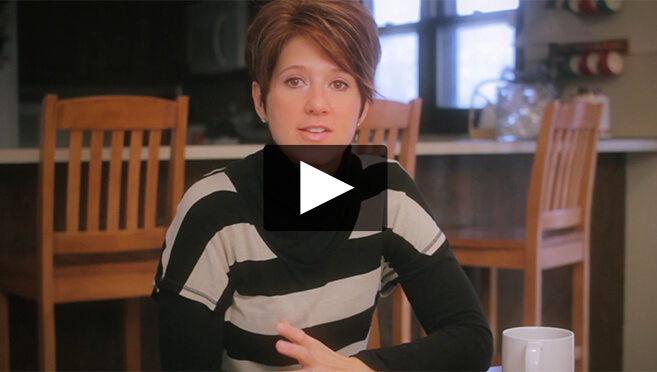 All Family-Teaching Couple Jobs
Family-Teachers are the backbone of Boys Town's residential care programs. Family-Teaching Couples live in our Family Homes with six to eight youth, either boys or girls, providing care 24/7. The homes include separate quarters for the Family-Teachers and their own children.
Family-Teachers face challenges every day because the children they care for can have serious behavioral, emotional and cognitive problems. Some boys and girls have been victims of abuse, neglect and abandonment. Many have used drugs and alcohol, or have been involved in criminal activity. Often, our youth don't trust adults and resist. Family-Teachers must have patience, compassion and perseverance when things are not going well.
This is a rewarding and sometimes daunting task, but Family-Teachers don't go it alone. They are specially trained for their role, and can call on credentialed professionals 24/7.
There are many tangible benefits for a Family-Teaching Couple – a home, competitive salary, insurance and being able to work together. But the intangibles are what truly make being a Family-Teacher worthwhile.
Take an inside look at Boys Town to get a glimpse of how special this role is in our organization!
Want to see more? Sign-up for our Follow a Family email series