Work Culture
Employee Appreciation
Our employees are what make Boys Town so special and those we support so successful. To thank these dedicated men and women, our organization tries to show our gratitude in different ways through: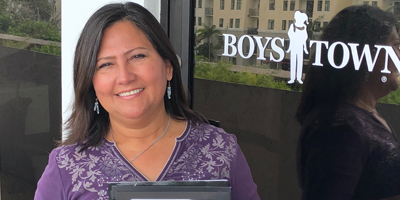 Professional Development
Attend lunch and learns with leaders and departments from across the organization.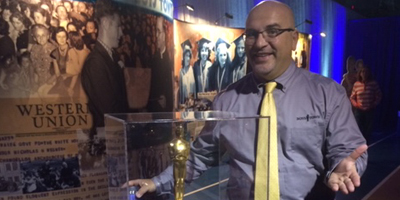 Social Events
Participate in events such as attending a baseball game, visiting the local pumpkin patch or team cookouts.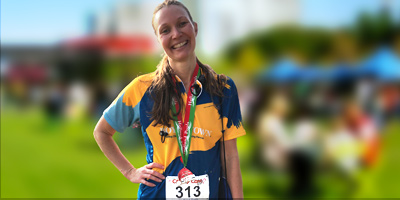 Community Outreach
Get involved with volunteer events throughout the local community or at Boys Town.
Hear From Our Difference-Makers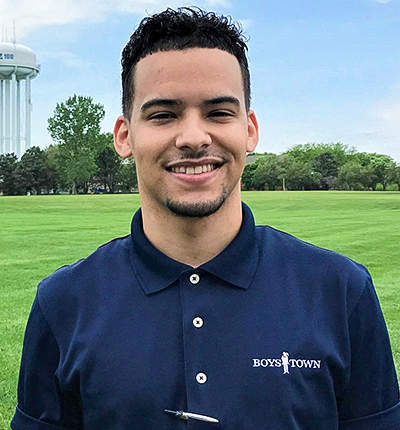 "What motivates me to get up and go to work is really understanding the role we have in the lives of the youth. I know growing up I connected with these kids. You also see the change in the kids throughout the day. You see what your impact has made for them."

Josh

Youth Care Worker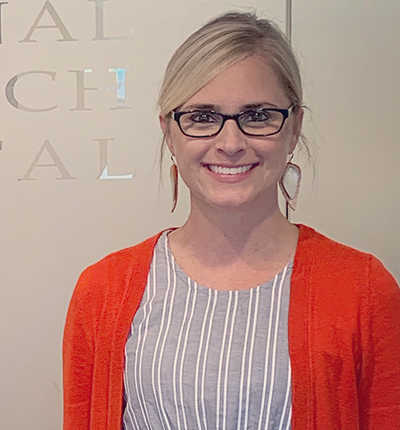 "I like working at Boys Town because of the supportive culture among employees. It is great to work with other audiologists and professionals to provide the best care to patients. Each employee is constantly working to improve the lives of patients whether that be through clinical care or helping them find an appropriate referral."

Jenny

Clinical Audiologist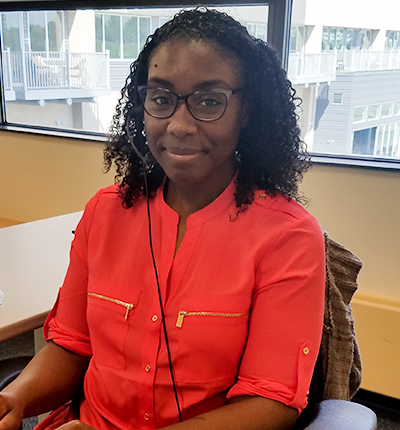 "Three ways to describe Boys Town are respect, caring and anything is possible. I chose these words because I am treated with respect and work with caring individuals. I also noticed when solving an issue, my coworkers have an 'anything is possible' attitude to help the patient through their situation."

Sueretta

Patient Access Specialist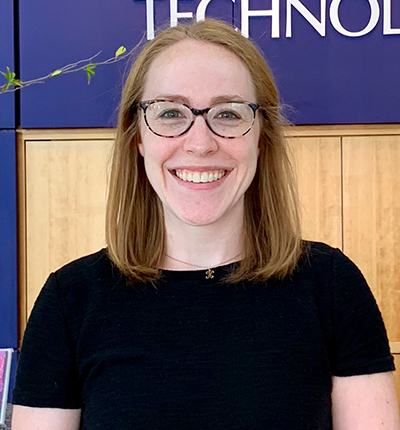 "Since beginning my career at Boys Town, I've been fortunate to be surrounded by colleagues who are experts in their respected fields. I have learned so much from so many different people."

Kayla

Speech-Language Pathologist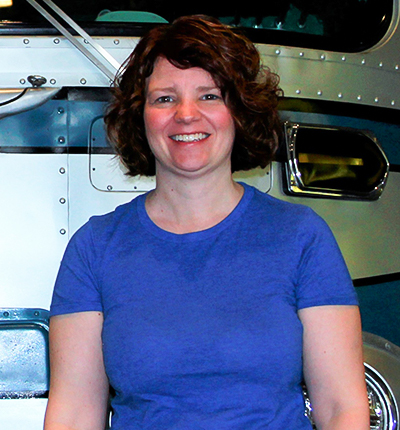 "What I like best about working at Boys Town is the employee collaboration. Whether we are working in an office, a classroom, a family home, or in a labor-intensive position such as housekeeping or maintenance, we are all working together to benefit the children and families we serve."

Cassi

Manager of the Hall of History
"Even though we don't work directly with youth, we still think it's important to get IT engaged with the mission of Boys Town. We have done a tour of the Hall of History and the residential homes on campus. My team loved going into the homes and talking to the Family-Teachers about how daily life runs in the home. It's great to see the history of where we began and where we are today."

Rebecca

Director of Web Systems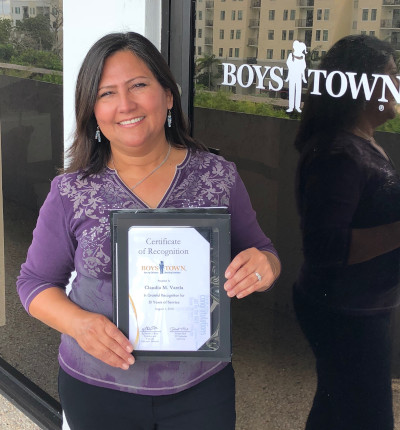 "I can't choose just one success story at Boys Town. I just love watching families and kids grow and see them get along as family members."

Claudia

In-Home Family Services Consultant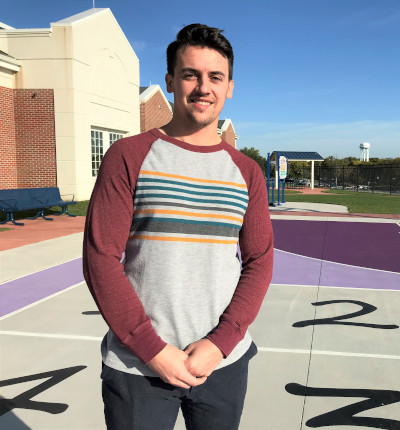 "The role of a Behavioral Health Technician is to monitor, to lead by example, to be a positive role model, and to address positive and negative behaviors that you see."

Taylor

RTC Shift Manager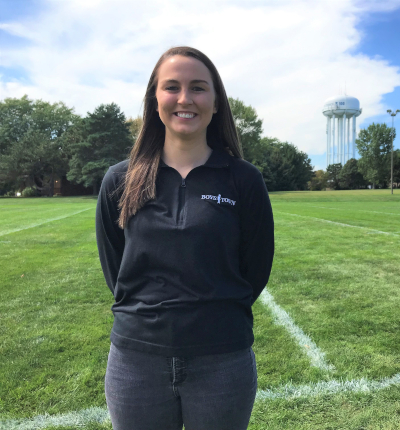 "My success story would definitely have to be watching these kids graduate. Seeing them hit that milestone with so much joy and their family around, it comes full circle, their whole time here."

Meghan

Assistant Family-Teacher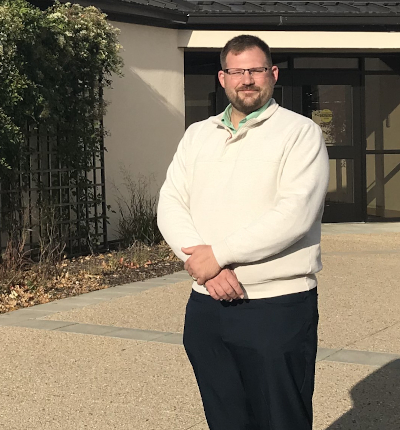 "There is a visible compassion staff have for young people served by Boys Town as well as the encouragement of personal growth for staff, students and patients. Boys Town has a long history of doing good work in the community and instilling hope to those that need it."

Joseph

Custodial Services Supervisor
Related Content
Diversity

Diversity at Boys Town means building on a culture that employs the unique strengths and differences of each of our staff members.

Learn More

Benefits

Our employees are an important part of achieving Boys Town's mission.

Learn More

Work Culture

Boys Town offers professional development, community outreach and networking opportunities for all employees.

Learn More