Boys Town National Research Hospital
The Hospital offers a broad range of hospital and clinic services, backed by 40 years of life-changing research to provide the latest, most innovative care to our patients. From acute pediatric inpatient hospitalization and surgical services to outpatient clinic visits to residential care for children and adolescents with severe behavioral disorders, our board-certified specialists and highly trained pediatric nurses focus on caring for the unique needs of children and their families.
Boys Town Hospital operates two hospitals at 555 North 30th Street in Omaha and 14000 Hospital Road on the campus of Boys Town, Nebraska. Accredited by The Joint Commission, the hospital has 67 acute care licensed beds. Clinic services are provided at six locations in Omaha and Council Bluffs, Iowa, including general pediatric care with Boys Town Pediatrics; ear, nose and throat services (including audiology) at the Boys Town Ear, Nose and Throat Institute; adult primary care with Boys Town Internal Medicine; imaging and pediatric specialty care.
All Boys Town National Research Hospital Jobs
Care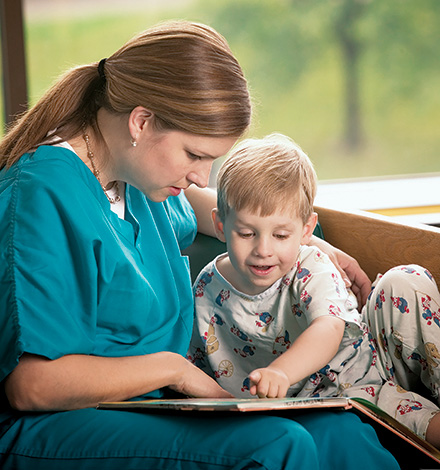 Primary Care
Boys Town Pediatrics provides well, sick and ongoing care for children. We have board-certified pediatricians at five Omaha locations and offer extended evening and weekend hours, 24-hour nurse access and appointment scheduling, digital health resources and same-day sick appointments for all community children.
Specialty Care
Our board-certified specialists are known for their accurate diagnosis, treatment and care for common illnesses, as well as complex conditions that require hospital or surgical care.
Psychiatric Care
Boys Town offers a full continuum of youth and family services. We have a team of board-certified child and adolescent psychiatrists who provide outpatient psychiatry services, as well as medically directed psychiatric residential treatment and inpatient centers.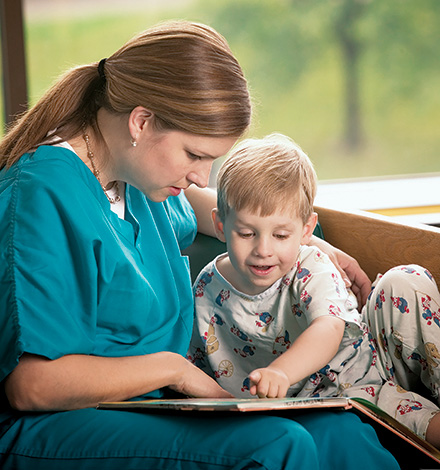 Research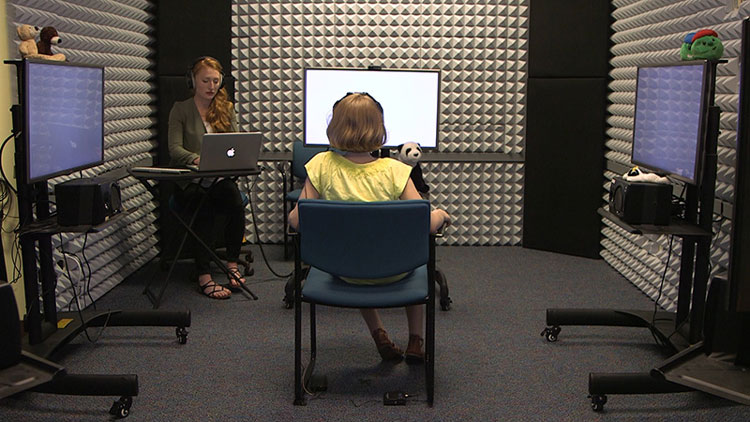 Boys Town is committed to providing life-changing care for children and families. Our research spans eight specialized centers that dive deep into hearing, speech-language, balance, genetics, neuroscience, neurobehavioral studies and youth and family services. We directly apply what we learn in our labs to clinical practice and behavioral models, providing the most innovative and cutting-edge care for the patients, children, and families we serve.

Visit our research page to learn more: Research - Boys Town National Research Hospital (boystownhospital.org).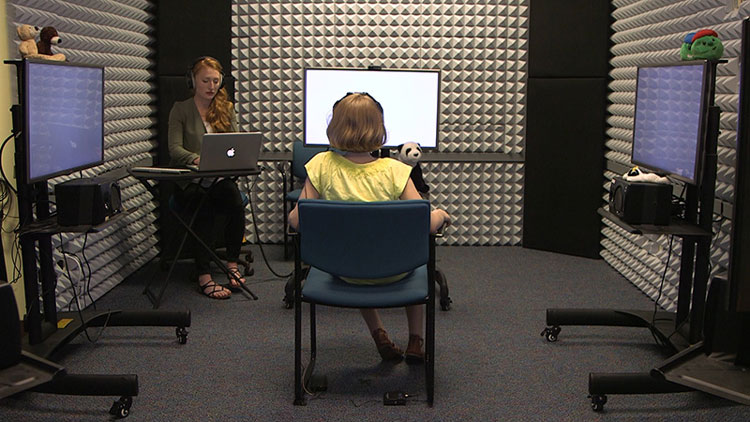 Specialties
Our Hospital boasts 19 specialties – and is continuing to grow! Visit our services page to to see the latest!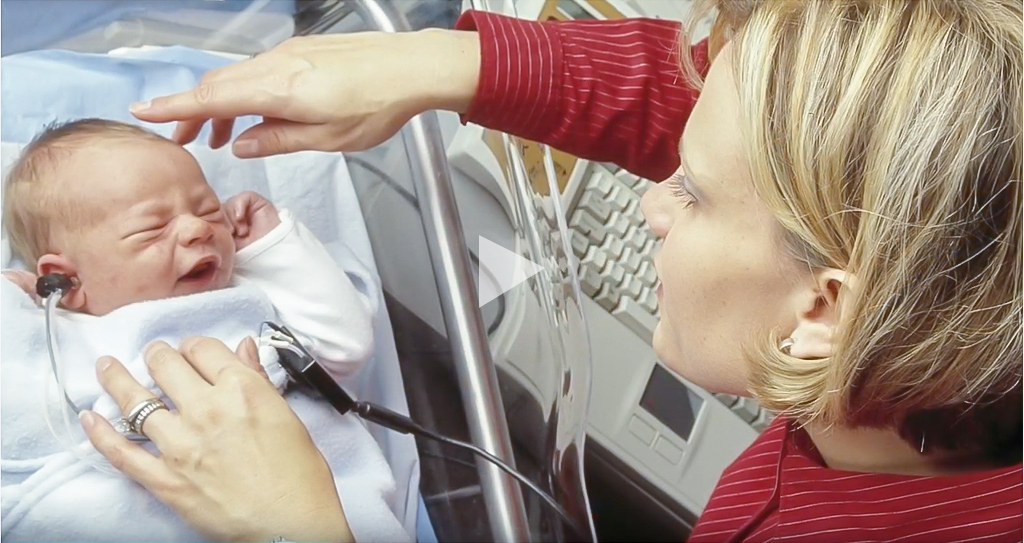 Life-Changing Care, Research and Education - Boys Town National Research Hospital
Related Content
Work Culture

Boys Town offers professional development, community outreach and networking opportunities for all employees.

Learn More

Diversity

Diversity at Boys Town means building on a culture that employs the unique strengths and differences of each of our staff members.

Learn More

Benefits

Our employees are an important part of achieving Boys Town's mission.

Learn More