Who We Are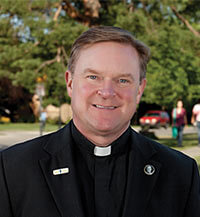 Whether you'll be working directly with children and families or providing vital support, your contribution helps kids get better and families stay together. Being a Boys Town employee is a mindset, where caring for those in need is the number one priority.
Boys Town is steeped in a tradition that began with a dream in 1917 by Father Edward J. Flanagan. That dream, carried on today, is to change the way America cares for children and families. Each Boys Town employee, in no matter what capacity, must be committed to making that dream a reality.
The commitment of our employees has allowed us to grow into a nationally recognized leader in the care and treatment of at-risk children and families. Boys Town's thought-leading Integrated Continuum of CareSM is unique and helps ensure children and families get the right treatment, at the right time, in the right way. All services in the Continuum are based on the research-proven Boys Town Model® that helps us deliver both immediate and long-term life-changing benefits to those in our care.
The Integrated Continuum of Care must be brought to life by compassionate and dedicated employees – and that's where you come in! Our direct-care employees receive extensive training before they begin working with children and families, and can count on continuous support and consultation once they've started providing treatment.
At Boys Town locations across the country our employees help children and families conquer despair and darkness and build brighter futures. Come join our mission to save children and heal families!
Sincerely,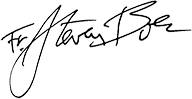 Father Steven E. Boes
National Executive Director