Residential Treatment Center
Boys Town Residential Treatment Center is located on the Boys Town National Research Hospital-West Medical Campus. Appointments are available for outpatient Child and Adolescent Psychiatry visits at this location.
For families struggling with a troubled child or teenager who is experiencing severe behavior or mental health problems, or families that have experienced unsuccessful results with mental health providers in the past, Boys Town is here to help. Our Residential Treatment Center at the Boys Town National Research Hospital provides treatment that is secure, safe and medically directed for children ages 5-17 with behavioral problems.
Our programs base treatment on the nationally recognized Boys Town Psycho-Educational Treatment Model (PEM). The model creates an atmosphere where medical, psychological and social treatment of children and adolescents can be coordinated and interactions between children and adolescents and each treatment professional are enhanced.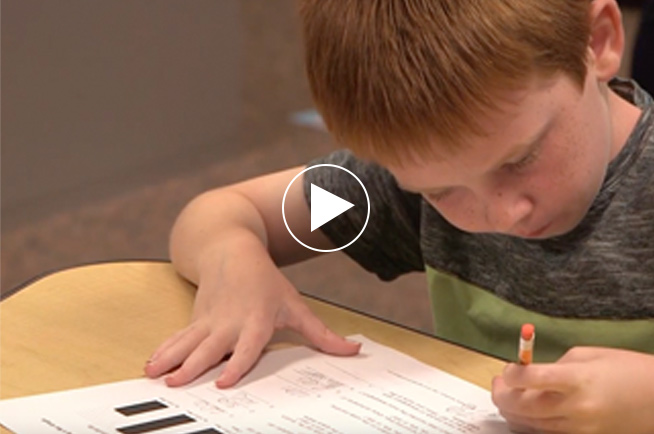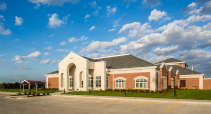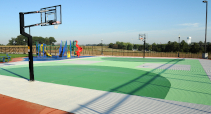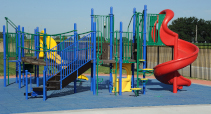 Related Content
Work Culture

Boys Town offers professional development, community outreach and networking opportunities for all employees.

Learn More

Diversity

Diversity at Boys Town means building on a culture that employs the unique strengths and differences of each of our staff members.

Learn More

Benefits

Our employees are an important part of achieving Boys Town's mission.

Learn More