Nevada
Las Vegas is a city of bright lights and excitement. Known around the globe as the Entertainment Capital of the World, everyone dreams of winning big in Vegas!
On the northern edge of the city, there's another world-famous place where winning has a different meaning. At Boys Town Nevada, kids and families triumph over their troubles and find new hope for the future. The hand many of these kids and families have been dealt is one of despair and desperation. Boys Town Nevada is their oasis of hope in the desert.
The organization opened its doors in 1991, bringing an innovative approach to child and family care to those in need in the Las Vegas area. The site's family-based services, including In-Home Family Services and Common Sense Parenting® classes, help prevent disruptions in the home and facilitate reunification by ensuring that families have the supports and skills they need to create and maintain a safe, stable environment for their children. Boys Town Nevada is headquartered in Las Vegas and directly serves more than 2,000 children each year.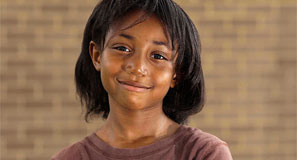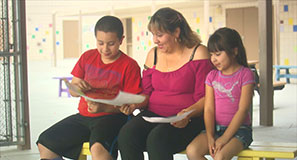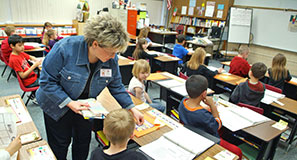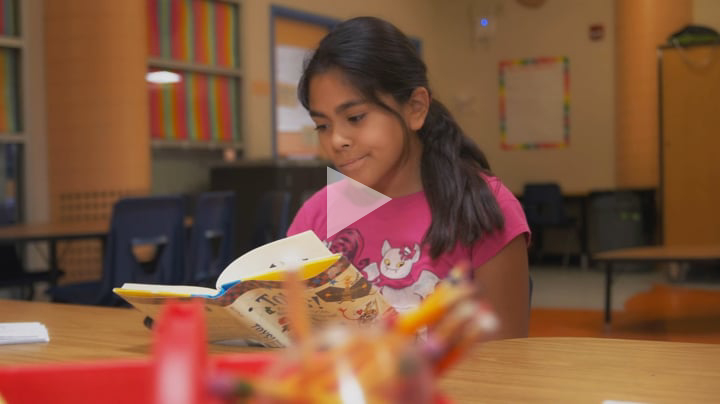 Related Content
Work Culture

Boys Town offers professional development, community outreach and networking opportunities for all employees.

Learn More

Diversity

Diversity at Boys Town means building on a culture that employs the unique strengths and differences of each of our staff members.

Learn More

Benefits

Our employees are an important part of achieving Boys Town's mission.

Learn More