Louisiana
New Orleans is a city famous for letting the good times roll. But the good times aren't always rollin' for everyone.
At Boys Town Louisiana, we see children and families every day that have been hit hard by social and economic problems. As a part of our organization, you can make all the difference to those in the greatest need.
Boys Town Louisiana touches the lives of 7,600 children and families each year through a variety of child and family services. We offer Diagnostic and Assessment Services to provide immediate help to children in dangerous situations. Boys Town Louisiana also operates Family Homes for adolescents in New Orleans and provides In-Home Family Services to troubled families through its office in Baton Rouge.
Most recently, Boys Town Louisiana has been expanding its Community Support Services programs by providing parenting classes and developing a strong partnership with Early Head Start.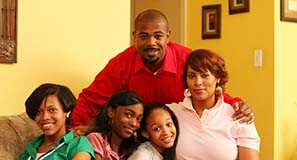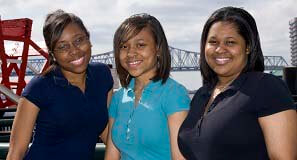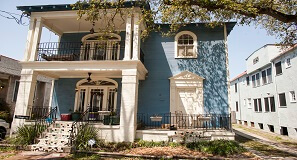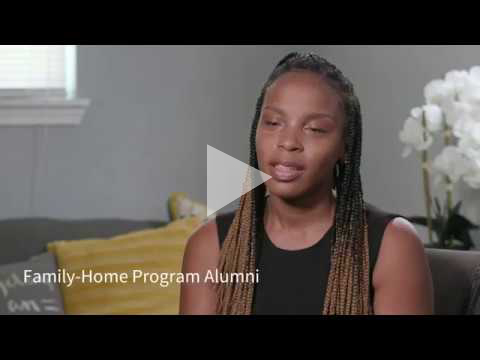 Related Content
Work Culture

Boys Town offers professional development, community outreach and networking opportunities for all employees.

Learn More

Diversity

Diversity at Boys Town means building on a culture that employs the unique strengths and differences of each of our staff members.

Learn More

Benefits

Our employees are an important part of achieving Boys Town's mission.

Learn More