South Florida
Be a part of building brighter futures in the sunshine state as a part of Boys Town South Florida.
The affiliate opened in 1991 and provides a variety of In-Home Family Services to assess children's needs and keep struggling families together in four communities: West Palm Beach, Belle Glade, Port St. Lucie and Pompano Beach.
Trained Boys Town South Florida Family Consultants work in the homes of families to enhance parenting skills and make sure children are safe. The site also is part of Primary Project, which is available in select Palm Beach County elementary schools. Primary Project goals include improving students' adjustment to school and enhancing their social and emotional well-being.
Our Care Coordination Services program and Behavioral Health Clinic provide a lifeline to children suffering from mental health issues by ensuring they receive the right care at the right time.
These services and programs touch the lives of 17,000 children and families in South Florida each year.
Boys Town South Florida is headquartered in West Palm Beach, with three additional offices throughout the region.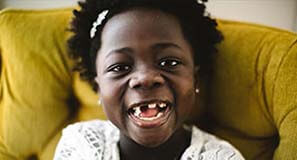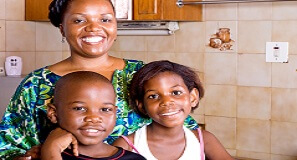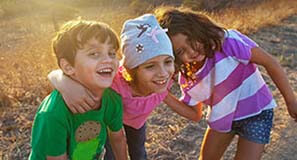 Related Content
Work Culture

Boys Town offers professional development, community outreach and networking opportunities for all employees.

Learn More

Diversity

Diversity at Boys Town means building on a culture that employs the unique strengths and differences of each of our staff members.

Learn More

Benefits

Our employees are an important part of achieving Boys Town's mission.

Learn More