North Florida
Abuse and neglect of children knows no boundaries. Young people give in to drugs, alcohol and gang life every day. Society's pressures are tearing families apart.
When children and families are hurting, Boys Town North Florida is there, providing hope and healing as a good neighbor in the community. Boys Town North Florida understands at-risk kids and troubled families because we are part of the community.
Boys Town North Florida has been serving children and families in the Tallahassee area since 1983. We partner with area agencies and businesses to constantly enhance the quality and variety of care we provide in the community.
Every year, our programs and services touch the lives of more than 5,000 people in North Florida. The site offers Treatment Family Homes, In-Home Family Services, Foster Care, Care Coordination Services and Common Sense Parenting® classes.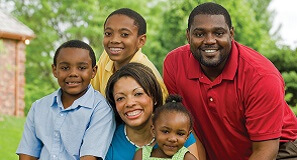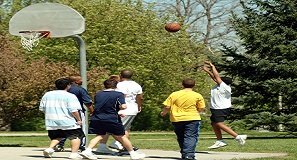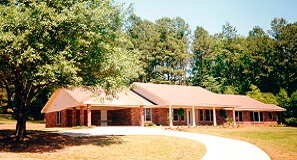 Related Content
Work Culture

Boys Town offers professional development, community outreach and networking opportunities for all employees.

Learn More

Diversity

Diversity at Boys Town means building on a culture that employs the unique strengths and differences of each of our staff members.

Learn More

Benefits

Our employees are an important part of achieving Boys Town's mission.

Learn More